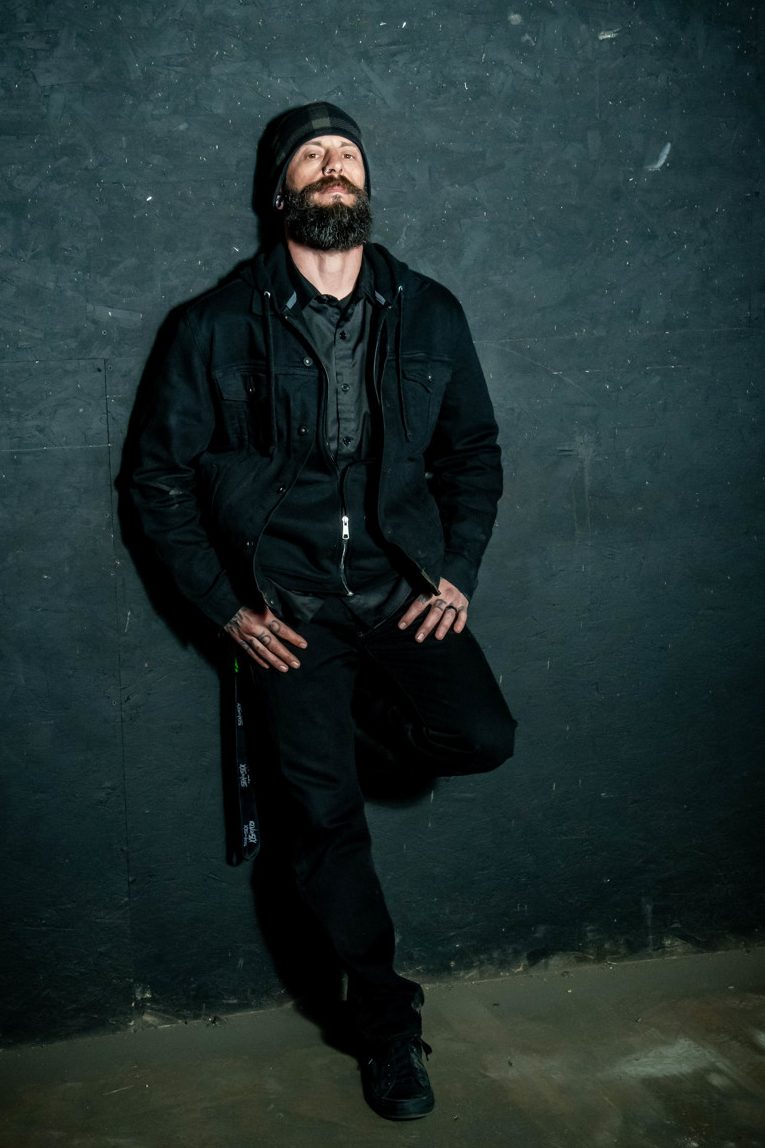 Sin on Six is a Hard Rock band with elements of metal and groove, based out of Englewood Colorado.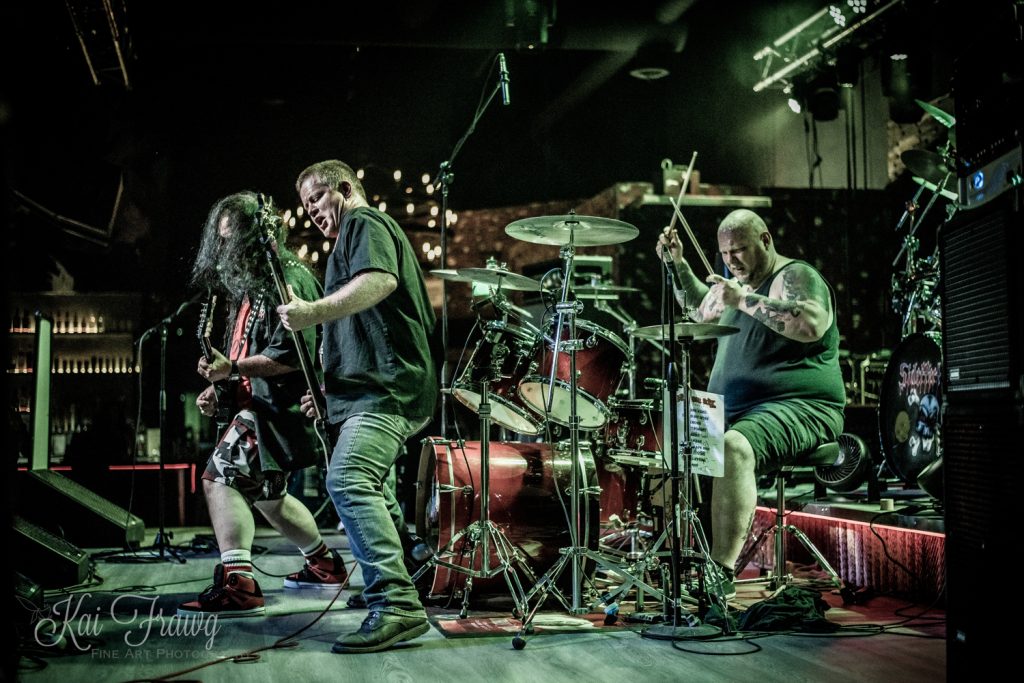 With influences such as Pantera, Judas Priest, Black Sabbath, The Sword, Monster Magnet, Cold, Sons of  Texas, Down, Metallica, Godsmack, Sevendust and many more, they blend their various influences into  a unique, original, recognizable sound that can only be Sin on Six.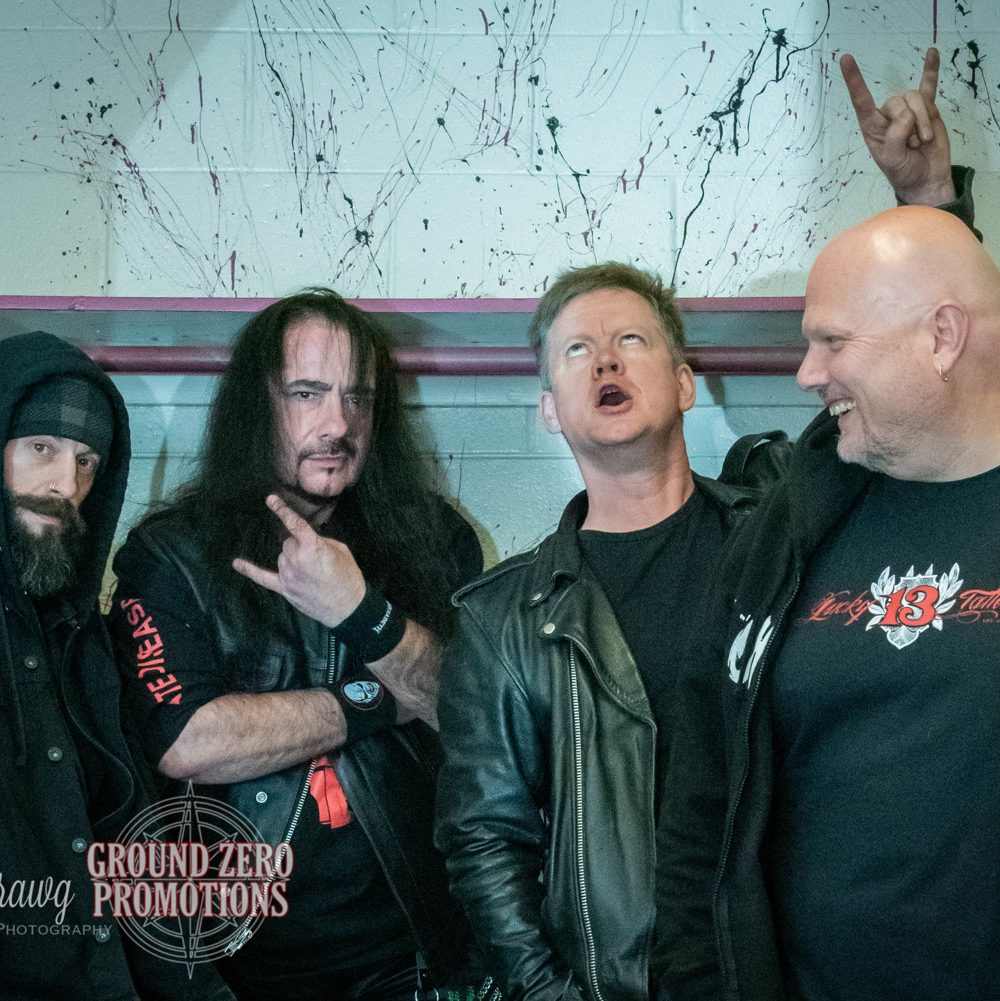 Many years of stage and recording experience between them along with being humble allows them to engage the crowds and keep the energy going.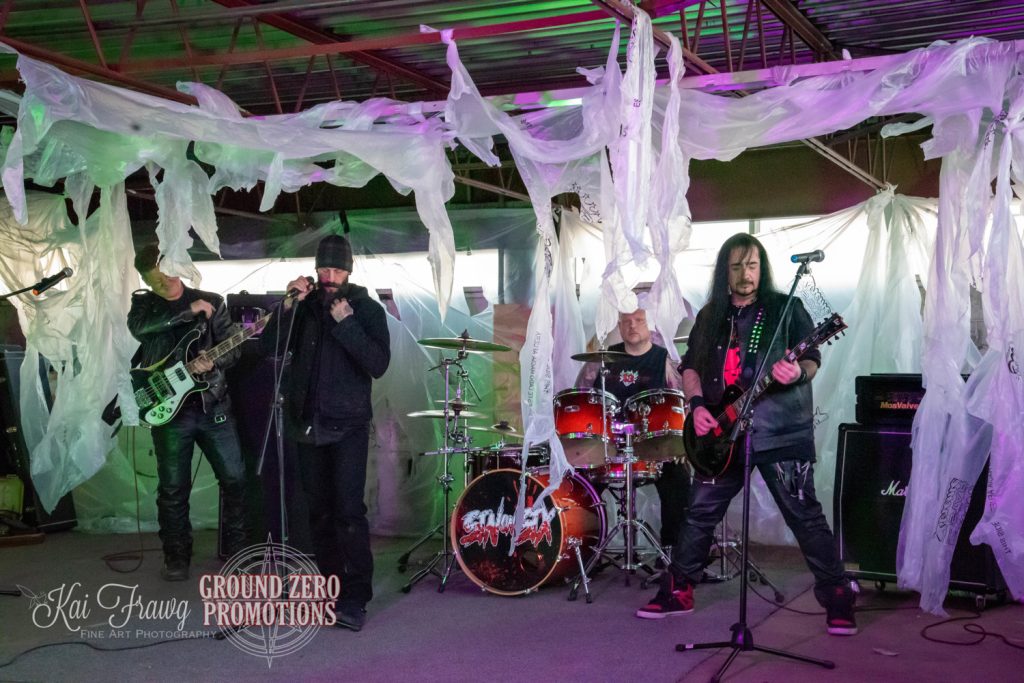 Sin on Six has released their EP "Fading," as well as two other singles, "No Surviving" and "Die Trying,"  available on most all major streaming platforms. They've also released three music videos, and a lyric  video.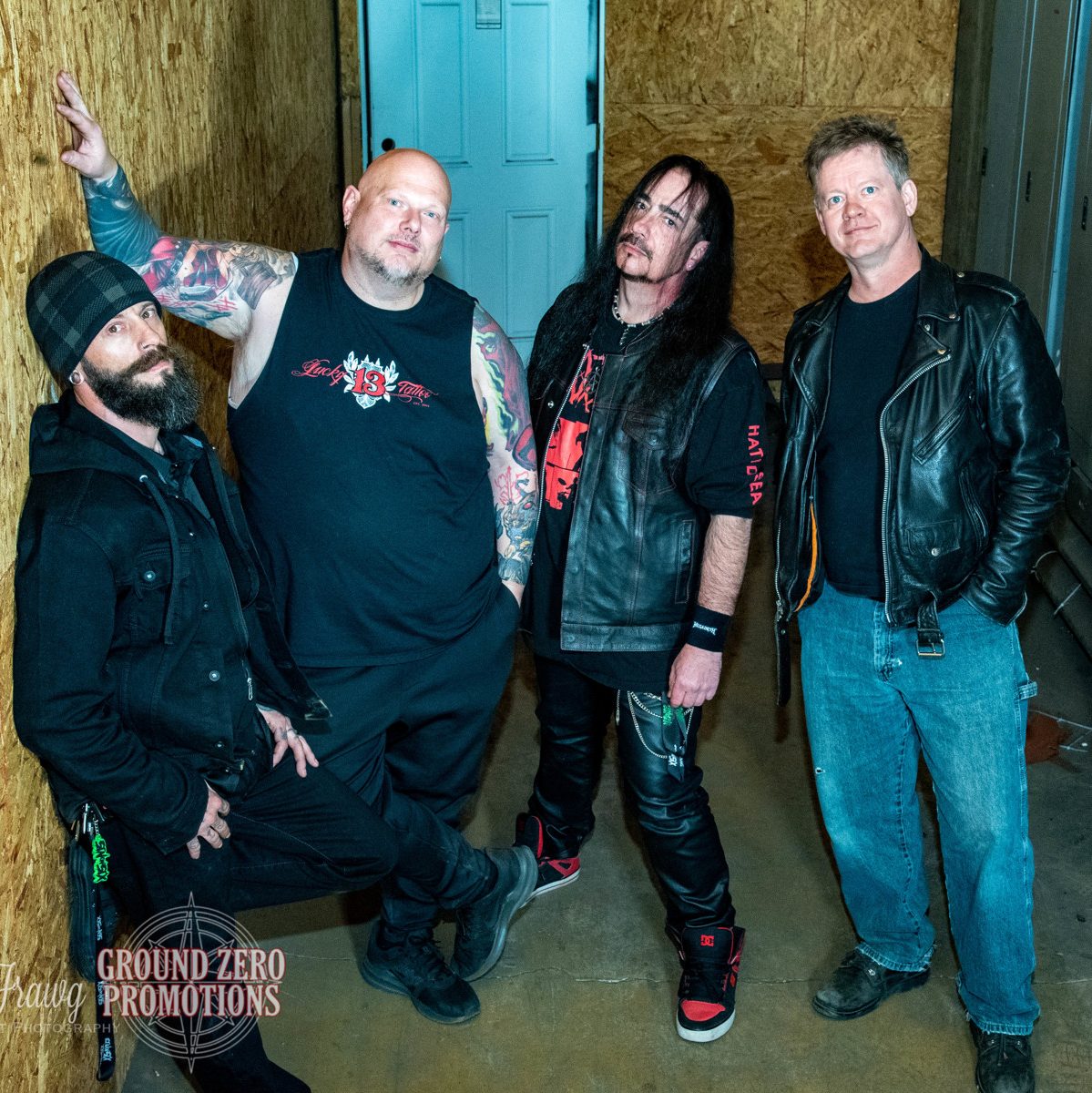 Click below to see Sin On Six's SPILL LIVE Review:

Open Hand, Crown the King, Don't you Forget About Me, Fading, & No Surviving recorded by Tyler → Tylerd@blackwateraudio.com
Hero & Die Trying Recorded by B-Normous Productions